What does FTTX mean?
Views:98 Author:bwinners Publish Time: 2018-08-27 Origin:Site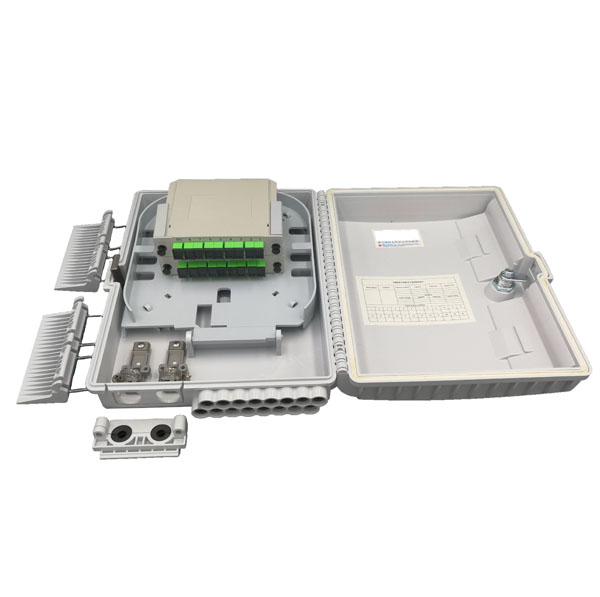 What does FTTX mean?
The 'F' Stands for fiber optic broadband. In contrast to Fiber to the home (FTTH), fiber to the … (FTTX) is the term used to describe fiber connectivity in all kinds of application scenarios. BWINNERS offers an very extensive range of FTTX fiber optic products including Fiber Optic Splice Closure, FTTH Fiber optical Distribution Box, FTTH Fiber Optic Socket Face Plate, Fiber Optic Patch Panel Terminal Box, ODF Optical Fiber Distribution Frame, OCC Optical Fiber Cross Connection Cabinets, Network Cabinet, Equipment Enclosure, PLC Splitter, Patch cord, Adaptor, FTTH Accessories, etc.